Environmental Problem Solvers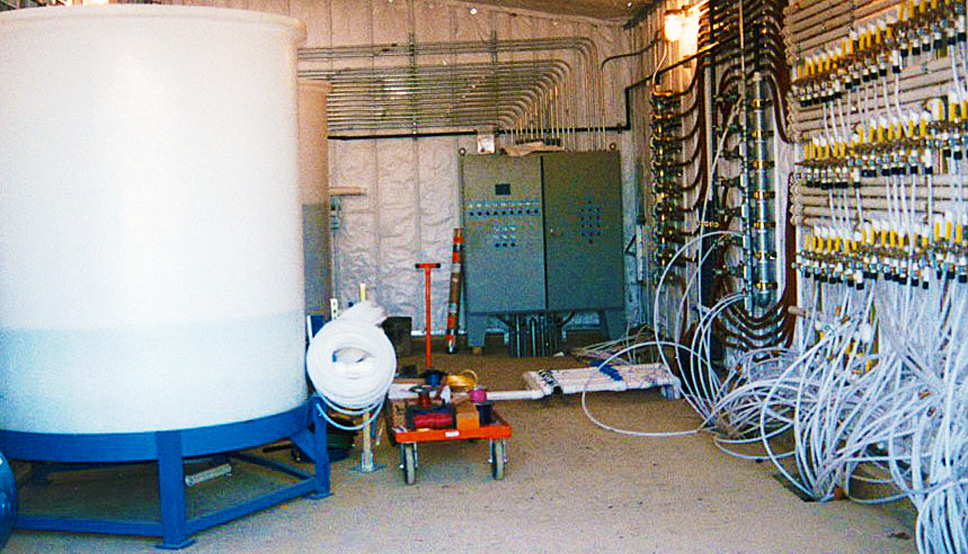 Resource Control Consultants, LLC (RCC)...
delivers a wide range of compliance and consulting solutions and specializes in designing and implementing in-situ or ex-situ remedial solutions for contaminated soils, groundwater, surface water and sediments.
Brownfield Specialists
The Year - 1993. The Location - Philadelphia, PA. The site - 130 acre multi use site.
Environmentally impaired properties can be remediated for redevelopment and reuse. With a long history in Brownfield remediation, RCC specializes in in regulatory compliance and implementation of cost effective remediation for these properties.
New Jersey Site Remediation Reform Act (SRRA)
RCC Licensed Site Remediation Professionals (LSRPs)...
are available to assist in meeting your New Jersey Department of Environmental Protection requirements.
Polychlorinated Biphenyls (PCB) - Evaluation and In-Situ Remediation
Polychlorinated Biphenyls (PCB) - Evaluation and In-Situ Remediation
RCC can complete Toxic Substance Control Act (TSCA) evaluations of sites for PCB containing materials/components.
ISO Compliance
ISO Compliance
Have you evaluated your ISO 14001 readiness? RCC is available to complete a review of your policies, planning, implementation, and operation to assist in your process toward ISO 14001 certification.
Our Story
RCC is a full service environmental consulting and remediation firm with extensive experience implementing environmental services in the eastern United States, particularly in New Jersey and Pennsylvania. Founded in 1992 as Resource Control Corporation, RCC has been in the environmental consulting and remediation business for over 22 years. As part of the Resource Renewal Companies, we are dedicated to the ReNew/ReUse economy.

RCC provides consulting and environmental services to clients ranging from large industry to private homeowners utilizing our highly trained staff of engineers, geologists, environmental scientists, project managers and environmental technicians.
Contact Us
Please feel free to reach out to us with any questions or project requests.

We are looking forward to hearing from you.
Contact Us